Hormonal contraceptive use does not increase the risk of HIV infection: WHO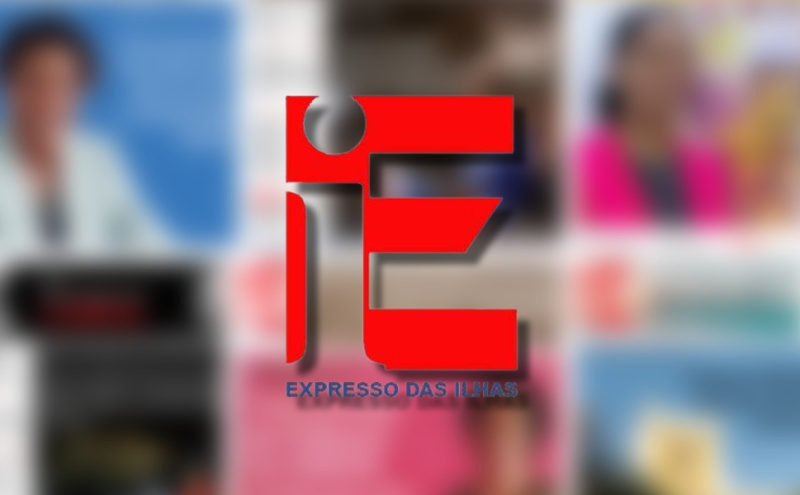 The World Health Organization (WHO) has published updated guidance on the use of contraceptives. The new guidelines take into account the confirmation of a study revealing that women with a high risk of contracting HIV can use any form of reversible contraception. Among the methods, the survey does not represent an increased risk of infection, are injectable, implants and intrauterine devices copper, also known as IUDs.
The WHO guideline emphasizes, however, that the correct and consistent use of these contraceptive methods do not protect both HIV and other sexually transmitted infections. The agency also recommends that provided the Pre-Exposure Prophylaxis, known as PrEP, in places where the incidence of the virus is more than 3%, where appropriate. This medication prevents the virus from infecting the body prior to contact with the person at risk.
The new guidelines WHO is published following a review of recent scientific evidence and points out that women should have access to options and contraception. According to WHO Executive Director for Health Coverage Universal, Peter Salama, "the evidence shows that the risk of a woman contracting HIV should not restrict the choice of contraceptives." Salama stressed that all women should have access to a wide range of contraception and prevention of the virus options.
Guidelines
The announcement was made after a meeting of the guideline development group, which evaluated all the evidence on hormonal contraception and the risk of HIV infection published in 2016. The meeting also reviewed what has been confirmed about IUDs and the risk of contamination by the virus. These recommendations are valid globally, but have the greatest influence in sub-region with the highest rates the world of HIV transmission. According to the WHO, the area still faces major challenges in supply of the broadest contraceptive options.
About a quarter of African women aged 15 to 49 wish to delay or prevent the birth of children, but they have limited access to modern contraception. The study Evidence for Contraceptive Options and HIV Outcomes ( Evidence for contraceptive options and HIV results in free translation of the Portuguese) shows no statistically significant differences on contamination among women using a contraceptive as injection intramuscular depot medroxyprogesterone acetate , the copper IUD or implant levonorgestrel.
Services
The survey, conducted in South Africa and Zambia, also reveals there high rates of HIV infection and sexually transmitted infections among women seeking contraceptive services. Higher numbers are presented particularly among young people, regardless of which of the three contraceptive methods have been used for them.